Rev. Glenn Cranfield's commitment to serving the homeless began while he was serving as pastor of a church in Oklahoma City and he accepted an invitation to speak during a chapel service at a shelter in the downtown area. During the chapel service Glenn shared the stories of the Jewish religious leader Nicodemus in John 3, and the Samaritan woman at the well in John 4, teaching that no person is so good they don't need Jesus, and no person is so bad they can't have Jesus. When a homeless man approached him after the service and shared his life story, asking if that could really be true—deeply moved by the idea that Jesus could love him after all he'd done—Glenn felt God clearly speaking to his heart. This was what he was meant to do with his life: communicate the love of God to the desperate, homeless and poor.
Glenn has served as president and CEO of Nashville Rescue Mission since 2012, after leading City Rescue Mission in Oklahoma City for nearly a decade prior. He is passionate about helping the homeless and hurting encounter real, lasting life-change by sharing with them the transformative love of God, cultivating hope and equipping them to build a new path forward.
Glenn's extensive experience leading these organizations and walking alongside the homeless year after year has given him a deep understanding of the systemic and individual causes of homelessness, what actually changes lives long-term and ultimately, a genuine compassion for each person who experiences homelessness and hardship.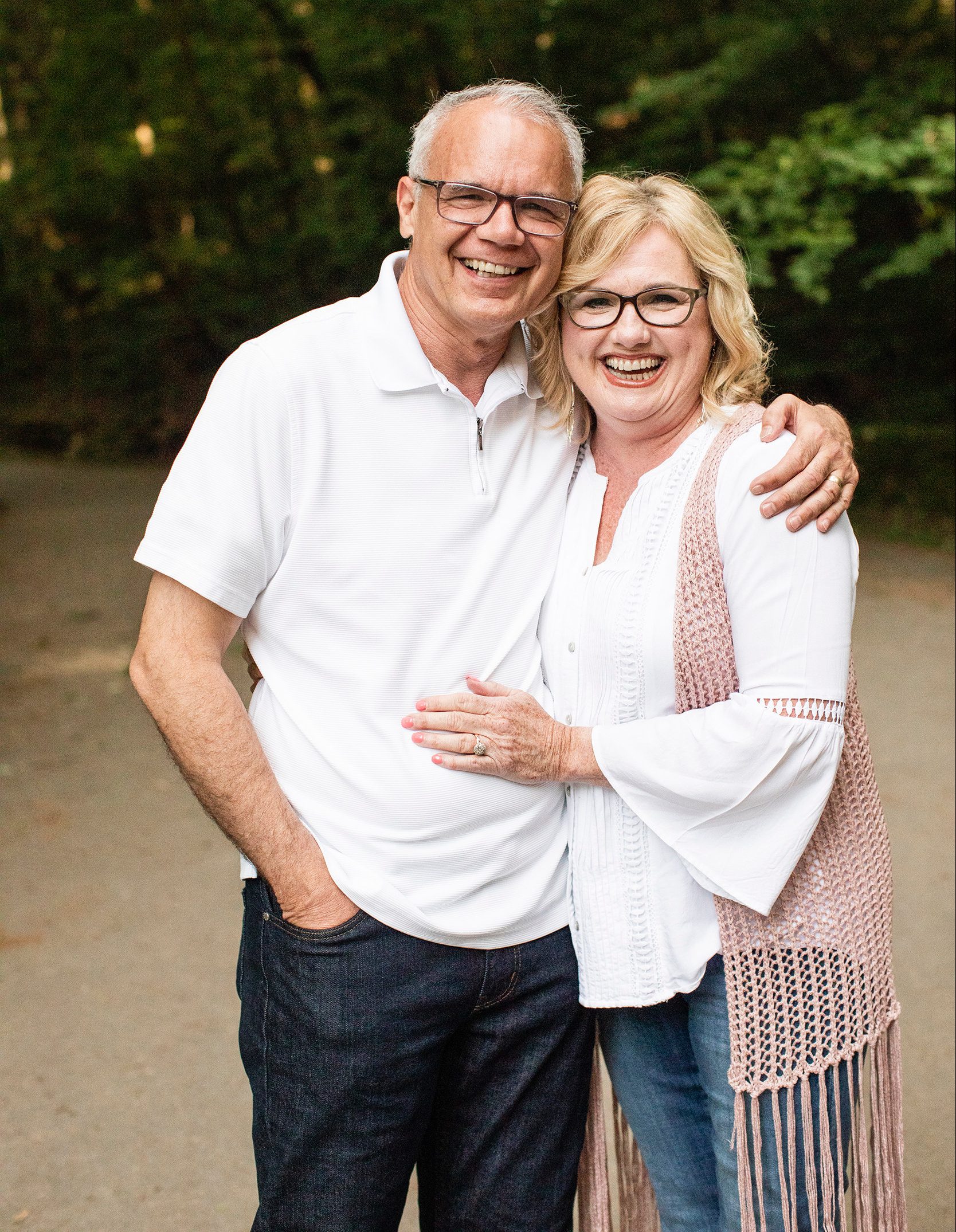 "No one is so good that they don't need Jesus and no one is so bad that they can't have Jesus. And when I close my Bible at night, those two chapters meet together, and that's the message that God has for you."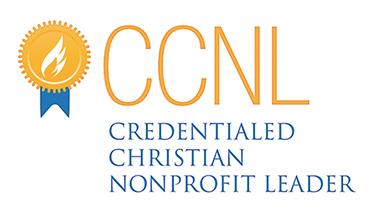 Christian Leadership Alliance
Credentialed Christian Nonprofit Leader
Since 2016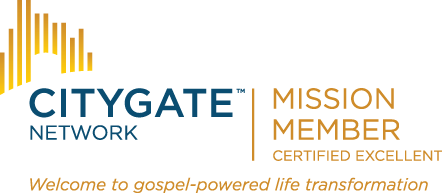 Citygate Network Board of Directors
Vice Chair
Since 2018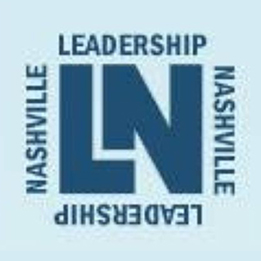 Leadership Nashville
Graduate
Since 2013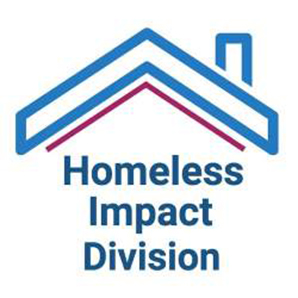 Nashville Homeless Impact Division
Since 2012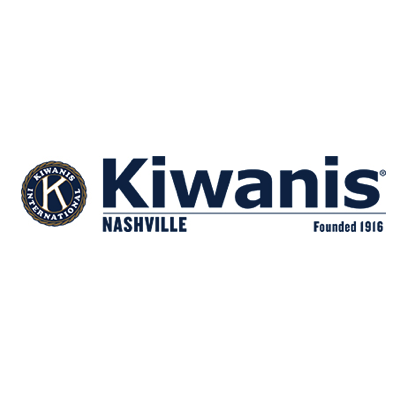 Nashville Downtown Kiwanis
Since 2019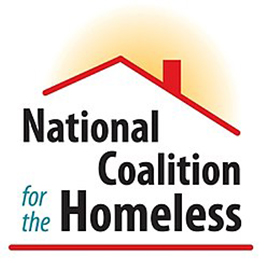 National Coalition for the Homeless
Since 1997
Nashville Homeless Alliance
Since 2012
With over two decades of leadership experience, Glenn, a master story-teller, brings authentic wisdom and valuable insight to discussions surrounding homelessness and poverty, whether to a conference stage, church congregation or over coffee.