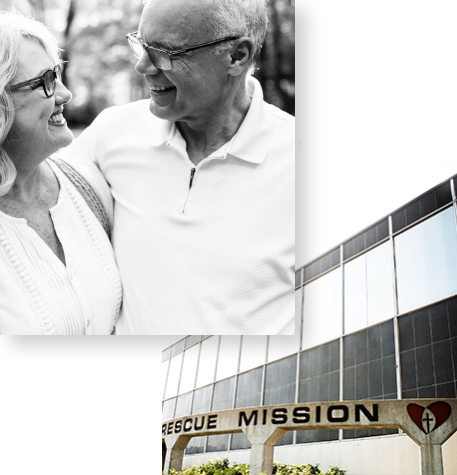 Nashville Rescue Mission CEO Glenn Cranfield is passionate about sharing the transformative love of God with the homeless and hurting, walking alongside each person, fostering hope and equipping them to build a positive path forward.
Upcoming Events
Sorry, there are currently no upcoming upcoming events.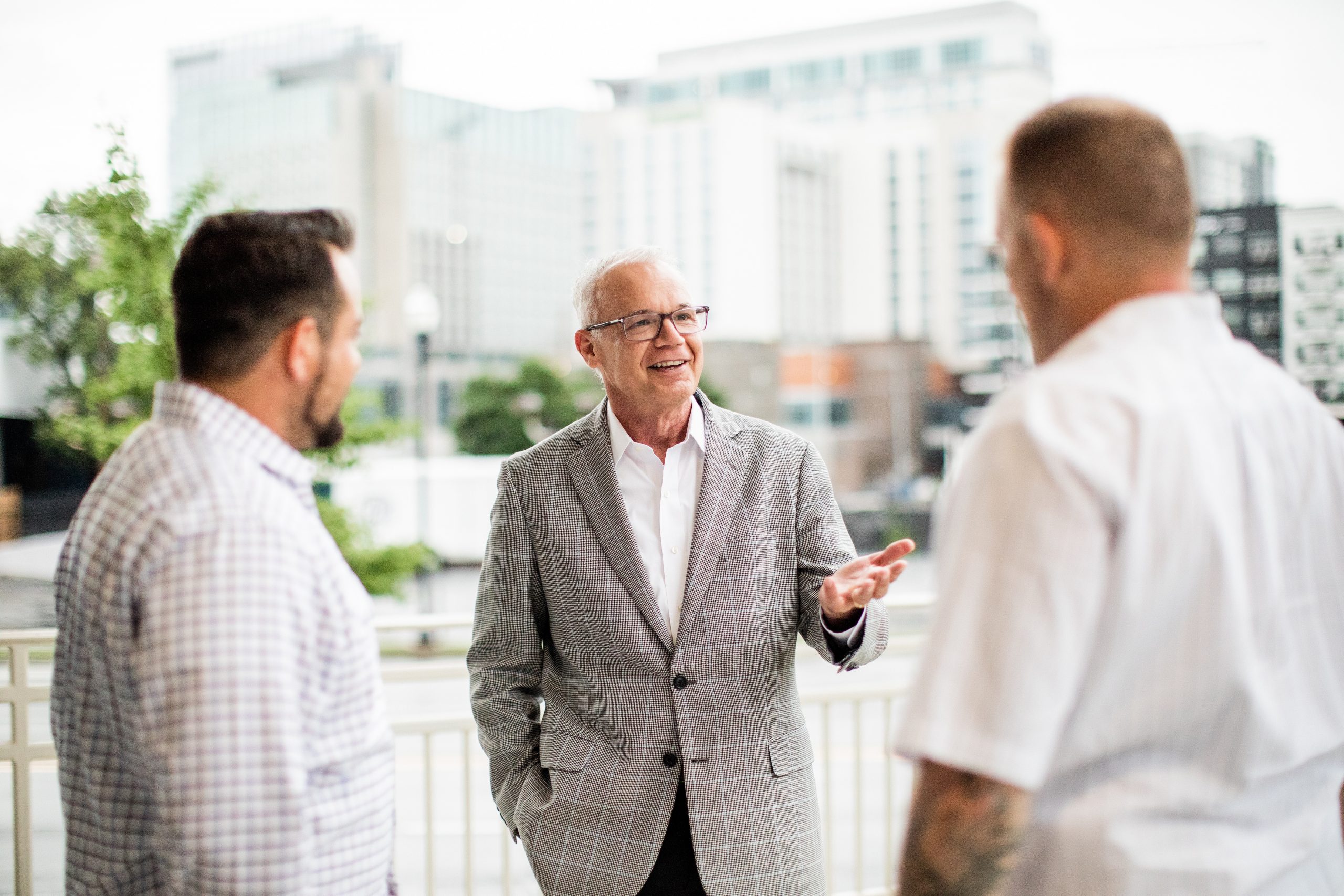 Real Hope with Glenn Cranfield
Interested in hearing Glenn share his experiences and stories at your next event?